Product Catalog
8051
M0
M23
M4
M7
A35
ARM9
Audio SoC
Programmable Logic Device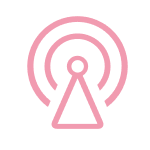 2G
3G
4G
5G
Wi-Fi+BLE
Cat1
Cat4
NB-IoT
BLE5.0
IoTplatform
IoTgateway
ClientSideApp
Product Line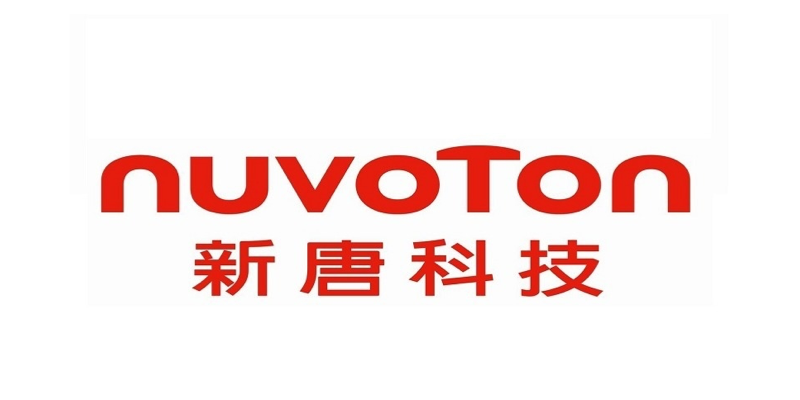 NUVOTON
Hengsen Technology is the first-level agent of Nuvoton. Nuvoton Technology was established to bring innovative solutions to the semiconductor industry. The company was established in 2008. In July of the same year, Winbond Electronics' logic IC business unit was transferred and officially started operations. In 2010, it was officially listed on the Taiwan Stock Exchange. Nuvoton Technology focuses on the development of ICs for micro-control/micro-processing, smart home and cloud security applications, battery monitoring ICs, image sensing ICs, IoT application ICs, semiconductor components and other products. Related products are used in industrial, automotive, and communication applications. It has a leading position in the application, consumer electronics and computer markets.
8051
M0/M4
ARM9
A35
Audio
PC
BMIC
3D ToF
HDMI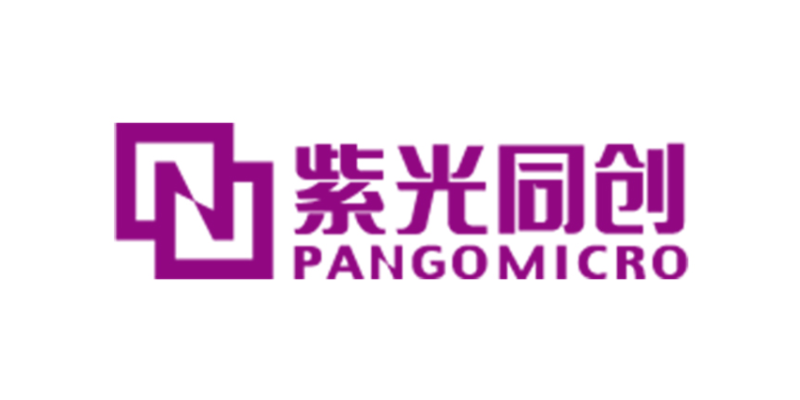 PANGO MICRO
PangoMicro is a subsidiary of Tsinghua Unigroup and specializes in the research, development, production, and sales of programmable logic devices (FPGAs, CPLDs, etc.). It is a leading domestic company in the FPGA industry. PangoMicro has released a full range of high, mid, and low-end products, including the Compact, Logos, Logos2, Titan, and Kosmo series, offering cost-effective CPLD/FPGA solutions. These products are widely applicable in various fields such as communication networks, information security, and industrial control. They are used for tasks like image and video processing, data analysis, network security, instrumentation, consumer electronics, drones, and industrial control.
XHSC
Xiaohua Semiconductor Co., Ltd. (referred to as Xiaohua Semiconductor) is a core subsidiary of Huada Semiconductor Co., Ltd., the IC business platform under China Electronics Corporation. We specialize in the design of core intelligent control chips and provide customers with a comprehensive range of systems and solutions, including general control, motor control, automotive electronics, and ultra-low-power product lines, as well as corresponding algorithms and software.
General MCU
Low-Power
Motor Control
Automotive Electronics
GAINTEC
Established in 2009, Gaintec Semiconductor Co., Ltd. is a global high-tech chip design company. Its primary product lines include EEPROM, voice coil motor driver chips, and smart card chips, which are widely used in various fields such as smartphones, LCD panels, Bluetooth modules, telecommunications, computers and peripherals, medical instruments, home appliances, automotive electronics, and industrial control. In 2019, the company's EEPROM products ranked third globally in market share and first domestically in China.
EEPROM
NOR Flash
Voice Coil Motor Driver
Smart Card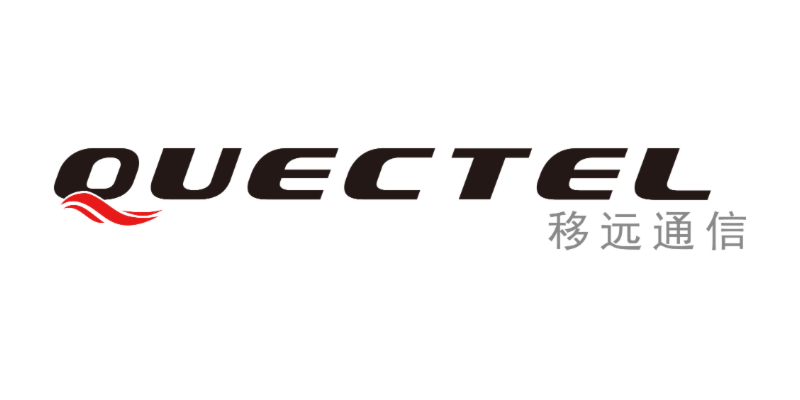 QUECTEL
Quectel Communication Ltd. is a leading global IoT technology developer and cellular module supplier. They specialize in the development of 5G, LTE, LTE-A, LPWA, smart modules, C-V2X, GSM/GPRS, UMTS/HSPA(+), and GNSS modules. The company offers comprehensive IoT cellular module services and has enabled over 100 million devices to connect to the Internet. Their main products are applied in various fields such as automotive transportation, smart energy, wireless payments, and smart cities.
2G/3G/4G/5G Module
Wi-Fi Module
GBSS Module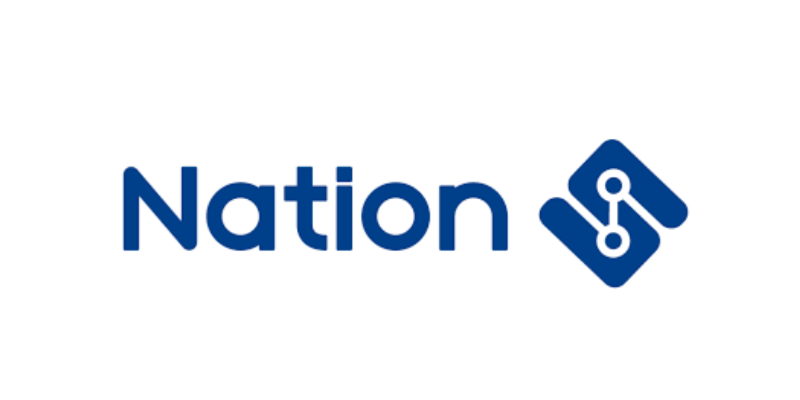 NATIONS
Founded in 2000, National Technology Co., Ltd. originated from the National "909" Integrated Circuit Special Project and went public on the Growth Enterprise Market in 2010. As a leading company in general-purpose MCU and security chip solutions and a national high-tech enterprise, our headquarters is located in Shenzhen, with branch offices established in multiple locations worldwide. Our core products include general-purpose MCUs, security chips, and trusted computing chips, which find wide applications in areas such as network security authentication, electronic banking, electronic licenses, mobile payment and security, and the Internet of Things (IoT).
General MCU
Automotive Electronics
Security
Bluetooth
RF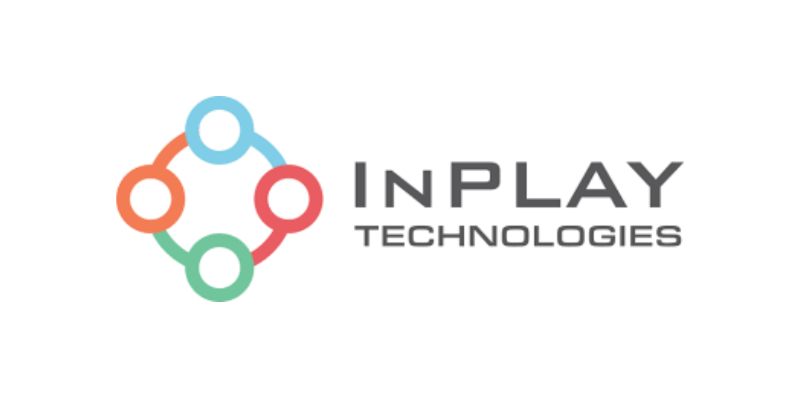 INPLAY
InPlay is a company dedicated to the industrial Internet of Things (IIoT) field, aiming to address the primary challenges faced by IIoT developers: communication latency, maintenance costs, and security. InPlay has integrated innovative protocols at the fundamental hardware level, resulting in the creation of NanoBeacon, the world's lowest power system-on-chip (SoC). This product has been recognized as the Best New Product of 2021 by RFID Journal.
Bluetooth Beacon
Bluetooth 5.0
SDR Networking
Sillumin
SiLLUMIN is a company dedicated to the development of high-performance, high-reliability analog chips and providing integrated solutions. With a customer-centric approach and a market-oriented mindset, the company focuses on quality and serves industries such as industrial control, power management, optical communications, new energy, and automotive. SiLLUMIN independently develops core technologies and holds intellectual property rights. Product portfolio includes driver chips, isolators, power management, etc,. The company has established stable partnerships with renowned domestic and international enterprises, earning widespread recognition in the industry.
Isolated Gate Drivers
Gate Drivers
Linear LED Drivers
Power Mgmt.
Skysemi
Sky Semiconductor's product portfolio includes Trench MOS, SGT MOS, Superjunction MOS, IGBT, SiC, and GaN. These products find wide applications in areas such as BMS (Battery Management Systems), new energy, motor control, fast charging adapters, photovoltaic inverters, UPS (Uninterruptible Power Supplies), charging stations, mobile fast charging, consumer electronics, and communication power supplies. The company's vision is to drive technological breakthroughs and become a global leader in power semiconductor solutions. Their mission is to enhance the value of their partners by providing high-quality, high-value products, and services.
WAYON
Wayon is a provider specializing in circuit protection and power control solutions, offering design, manufacturing, and sales of circuit protection components, power discrete devices, and analog integrated circuits. Established in 1996, Wayon is committed to becoming a global leader in the field of circuit protection and power control. They continuously introduce new products and solutions to provide secure, reliable, and efficient products and services for various sectors including consumer electronics, industrial and IoT, automotive, new energy, and network communications.
Power Component
Circuit Protection
Service Process
We have established a comprehensive integrated circuit supply chain management system and provide professional, efficient, and reliable pre-sales and after-sales services.
1. Product Selection
Assist in evaluating project requirements and required specifications; Recommend appropriate and cost -effective products, to shorten the development cycle;
2. Project Initiation
Assist in the setting up the development environment; Provide samples, dev boards for functional verification with technical support;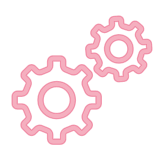 3. Mass Production
Assist in product burning Provide stable delivery cycle and product quality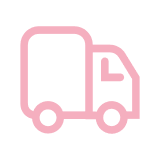 4. Packaging and Delivery
Customized product delivery packaging, labels and special transportation; Export settlement and foreign exchange settlement;
5. After-sales Service
Provide after -sales product quality management and product value -added services;